At TL Bainey Inc we take pride in not only our Service, but in our Equipment as well!
Our fleet has grown over the last 30 years as we provide both our drivers as well as our customers with Reliability in every aspect of our business.
We currently operate a Fleet of approximately 40 Newer Model Peterbilt Trucks. Our Trucks operate primarily throughout the Northeastern US and are equipped with all the latest in safety and technology.
With an aggressive maintenance and service program our fleet keeps running at full throttle 24/7 and nearly 365 days a year!
​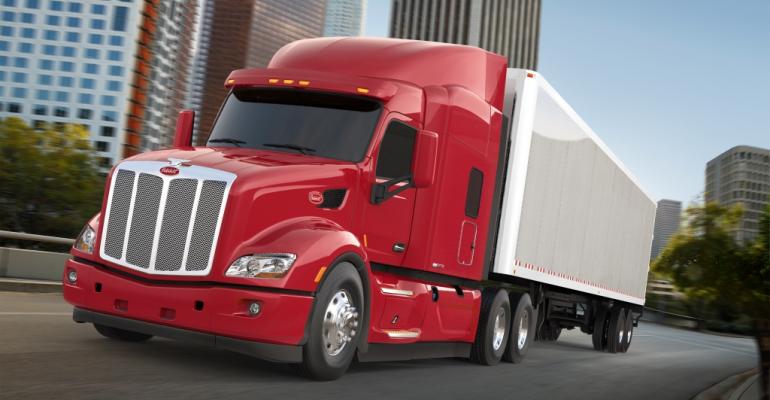 ​